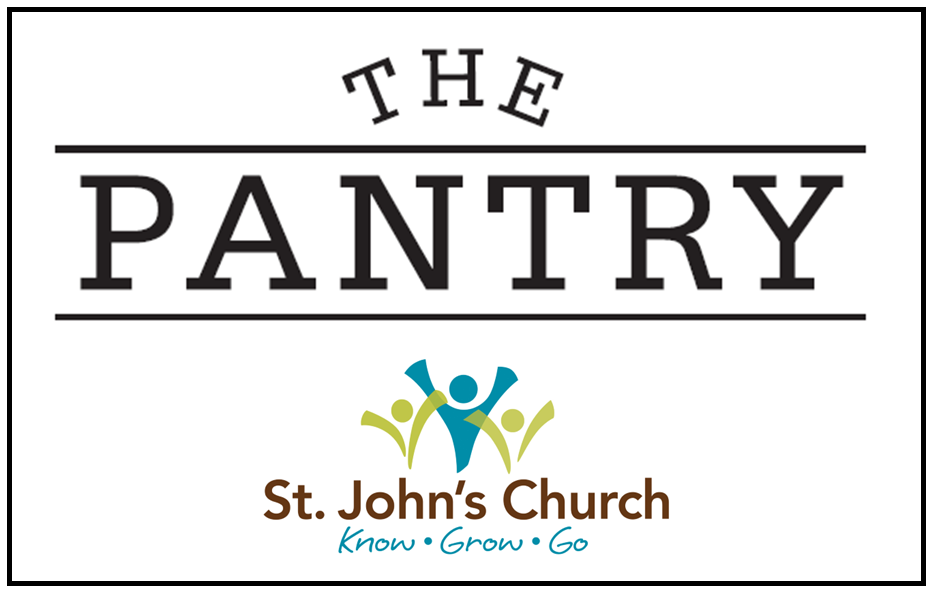 With new items added each week, The Pantry is a free resource to bless you, your family, and others!
GROCERIES: canned goods, pasta, potatoes, baking supplies, cereal, peanut butter, jelly, snacks, candy, condiments, coffee, tea, and more!
FROZEN ITEMS: chicken tenders, sausage, bacon, chicken thighs, breakfast sausage, ham, hot dogs, lunch meat, cheese, and more!
DRINKS: bottled water, flavored water, iced tea, lemonade, sport drinks, protein drinks, juice, and more!
PERSONAL ITEMS: soap, body wash, shampoo, razors, toothpaste, mouthwash, floss, deodorant, hand sanitizer, cold medicine, and more!
CLEANING SUPPLIES: glass cleaner, all-purpose cleaner, bleach, laundry detergent, dryer sheets, dish liquid, air freshener, and more!
The Pantry is normally open when the church building is open.